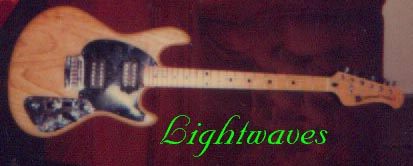 A Musical Hobby



Below are some samples of some of my first attempts at song writing. Some of them were first recorded in the late 70's and some much more recently. I apologize for the quality in sound and musicianship. Although I first took up guitar many years ago, it has been an occasional hobby at best and never perfected. Nevertheless, these songs are my own which I composed and performed. I tried to keep the files of reasonable length so they would not take too much time to download each. Unfortunately this meant taking a sample of most of the songs rather than playing back the whole thing. My plans are to expand this site to include more of my music and hopefully get better at this! This is my first attempt at sound on my website (so be gentle).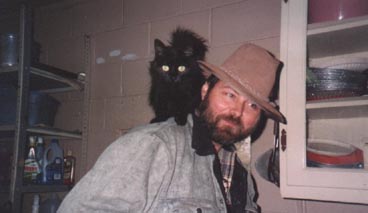 All of the files below are 1.26MB. Each file will take about 3 minutes to download and play. This website is optimized for Microsoft Internet Explorer and Windows Media Player. Both are free downloads on the Microsoft site.



Positron(1977): This song was a result of trying to play a yes song. I couldn't play it as fast as Steve Howe so I invented a new song with some of the tricks I picked up.


Stargazer(1978):This was my second serious attempt at an original Rock guitar song. There are two parts played on the same guitar at different settings. Took many many takes to get it presentable. I don't know if I was really satisfied with it or just too exhausted to do anything further with it!


Who Is He?(1982): One of the rare songs I wrote words for and sang along! I have adjusted it for a Humanist meaning. One of the perks of writing your own songs!


String Dance(1995): This is a recent song which I put together in 1995 for a tape I sent to my daughters. This recording was done at my computer Jan 3, 2000 and it is complete, though shortened to fit.


I'm no maestro, but these songs are all composed, played and in one case, sang (sorry about that) by myself. I won't get any grammy but maybe it will entertain someone. I had fun!

Home